As you may know, gohenry originally launched in 2012 in the UK and we've been helping kids and families learn about money ever since. We've grown a lot since then, and now that we're here in the United States, it's time for our look to grow up too. We recently announced our plans to make the gohenry experience bigger, brighter and better. Here's what we've been up to since then.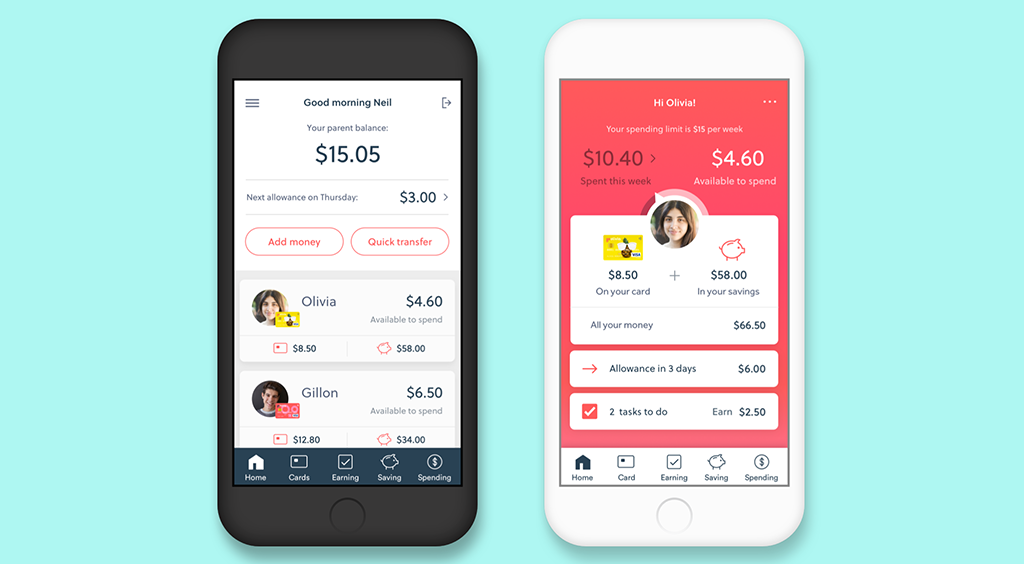 Our inspiration
We know that when your child starts using their gohenry card, their first priority might be a new DIY slime kit. Next, they'll want to stream music, pay for a game on their PlayStation, or shop with friends. By the time they leave us, your teen will have been using their gohenry card and app to get from A to B or to save for bigger and smaller things.
At any age, the gohenry experience is all about being there for your child, wherever they are on their journey.
So we spoke to our community; to parents and children. We held workshops to find out what children like about gohenry, what they want their cards to look like and things they'd change if they could.
What we did
We've updated our card designs to suit children and teens of different ages. We've changed what we say to reflect our four pillars (earn, save, spend and give), and we've aligned how we say it with our core company values. You can read more about these on our brand new website which, along with our app, has had a total makeover to make your experience quick, simple and fun.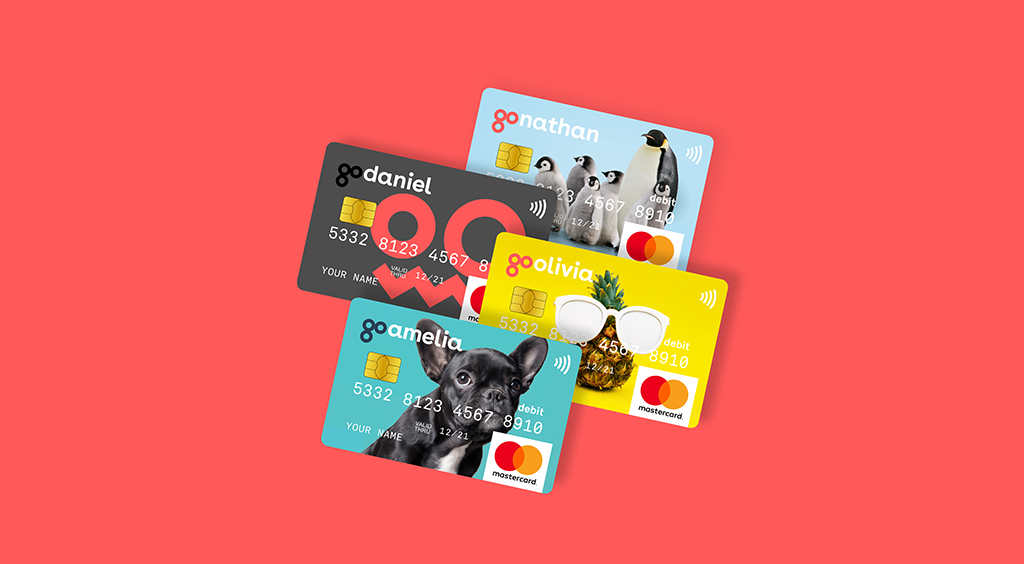 What the future holds
This is the start of the next phase of our journey to make sure gohenry continues to work for children and teens of all ages. It's not just our look that is changing. We're improving from the inside out with your children at the reigns and you by their side. In the coming months we'll be working with our members to find out what they like about the new gohenry and they'll even help design the next cards. Collaboration with our community will continue to play a big part in how gohenry develops in the future.
Got questions? We'd love to hear from you. Get in touch by phone, email or Livechat between 9 a.m. – 5 p.m. EST, seven days a week.