Contact us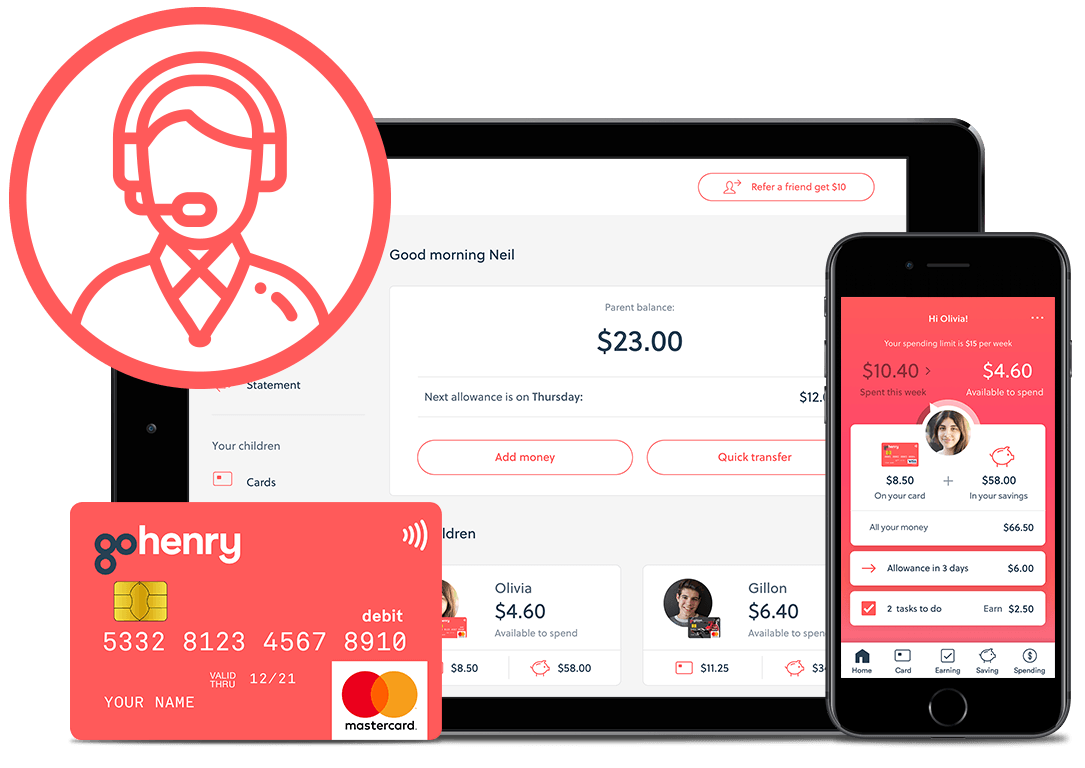 Our Member Services team are available 7 days a week
9am - 5pm EST
Questions? Queries? We're here for you.
Email us on:  help@gohenrycard.com
Call us toll free on:  (877) 372-6466
Media Contacts:
If you're a blogger or a journalist and would like to find out more about gohenry or to speak to a spokesperson, we'd love to help.
To get in touch, email us on press@gohenrycard.com
Thanks for your interest and we look forward to hearing from you.